Anna Hubbel, writer at AdvertiseMint, Facebook advertising agency
Because Pinterest users search for specific content based on the season, it's important to post content that's relevant to the time of year to keep them engaged with your brand. Based on Pinterest's 2019 seasonal insights report, this article walks you through the type of content you should share each time of the year.
The months leading up to January 1 are the best times to post content related to the New Year. Pinterest says users make 14 million searches about New Year's every year. Additionally, users save 183 million Pins. From June to December, Pinterest recommends posting content like an article about New Year's resolution ideas, a city guide to New Year's Eve parties, or a graphic that lists healthy recipes to try in the new year.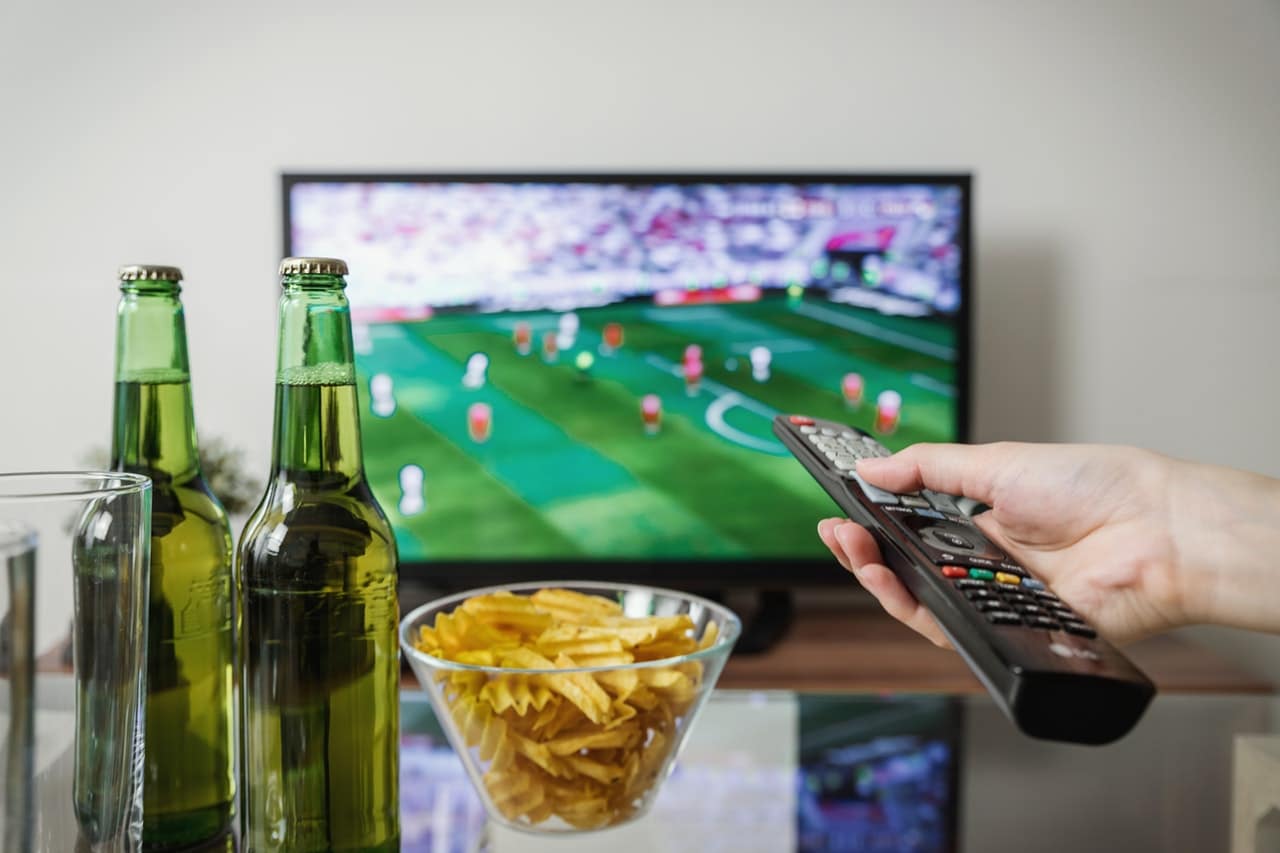 Pinterest is a great platform for planning a party for the Big Game. According to Pinterest, users make seven million searches about the Big Game each year and save 52 million Pins. Help football fans plan killer homegating parties by posting Big Game content from January to February. Post articles with football decorating or recipe ideas, pictures of big-screen TVs they should watch the game on, or a graphic showing different team gear. (Don't forget to check out our Valentine's Day ad tips.)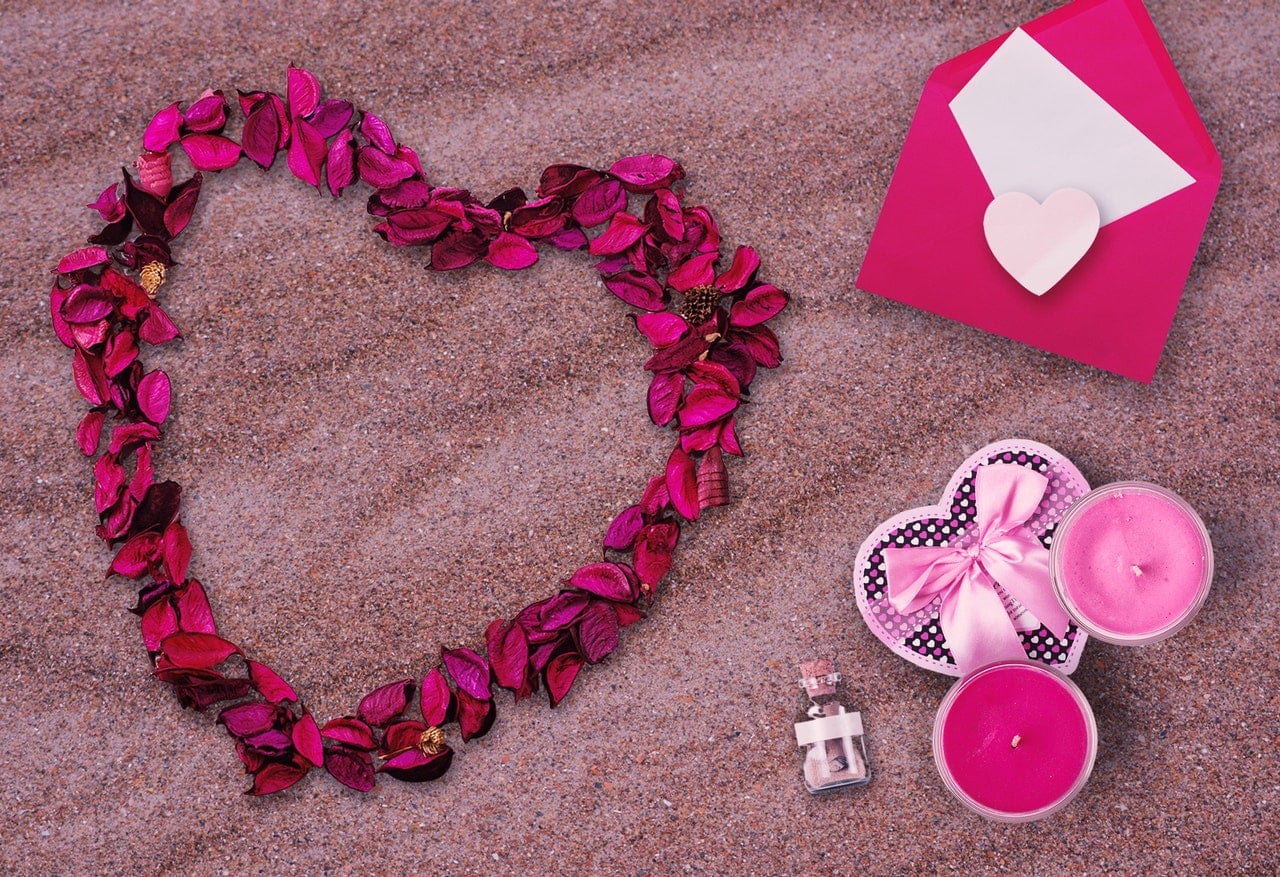 Pinterest is a great idea generator for Valentine's Day gifts, whether those gifts are for your partner or for yourself. Pinterest says users make 56 million searches about Valentine's Day each year and save 439 million Pins. From January to February, for the singles out there, post articles about self-care, photos promoting a spa day, or dinner-for-one ideas. For couples, share recipes, cheap date night ideas, or tips about creating handmade gifts.
January to March is the peak posting period for St. Patrick's Day. Users make seven million searches about St. Patrick's each year and save 34 million Pins. Help your audience prepare for a St. Patty's party by posting ideas for traditional Irish recipes, green home decor, green party outfits, or kid's crafts.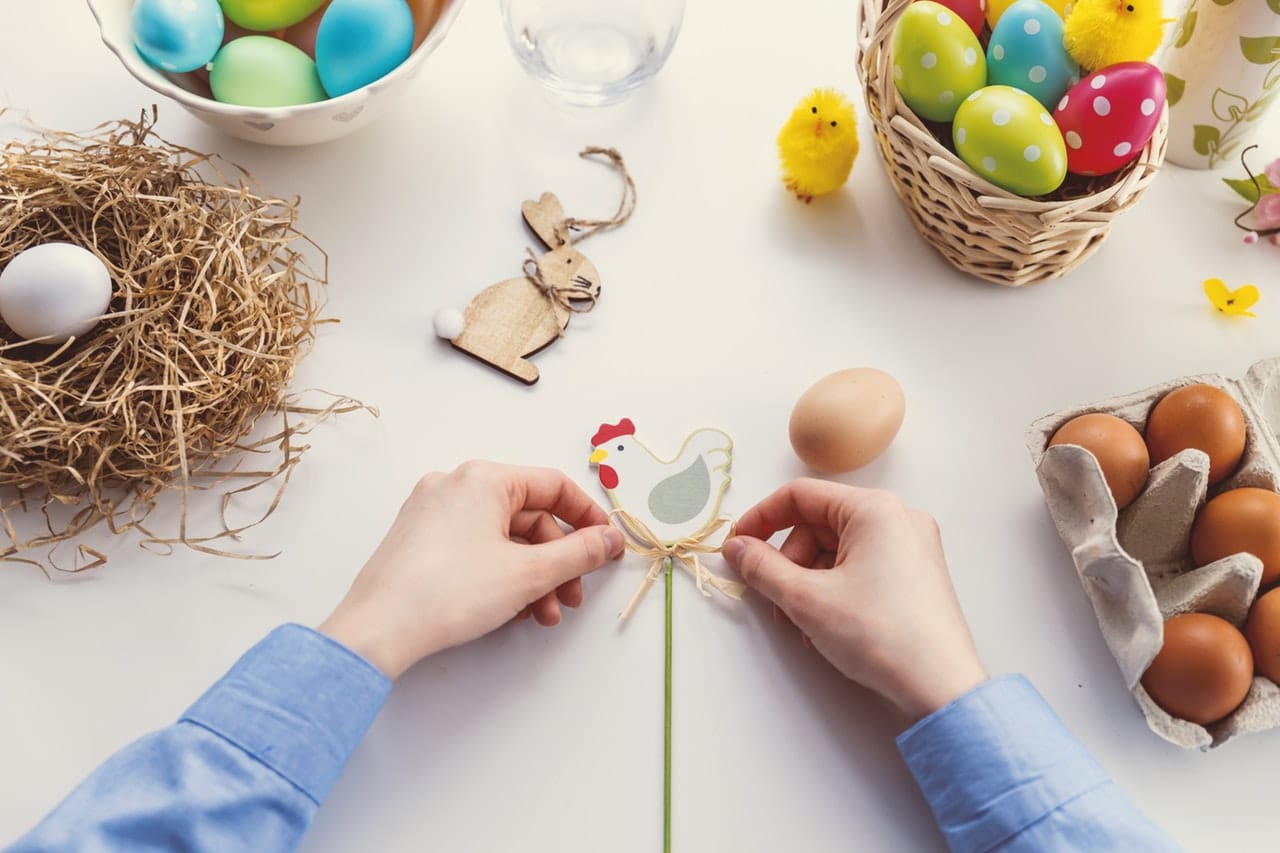 The peak posting opportunity for Easter spans from January to April. Users make 38 million searches about Easter each year. Additionally, they save 386 million Pins. Pinterest suggests posting unique content beyond traditional Easter supper ideas. For example, share articles or graphics about one-day road trip suggestions, Easter cocktail ideas, or gifts (like bath bombs or gourmet chocolate).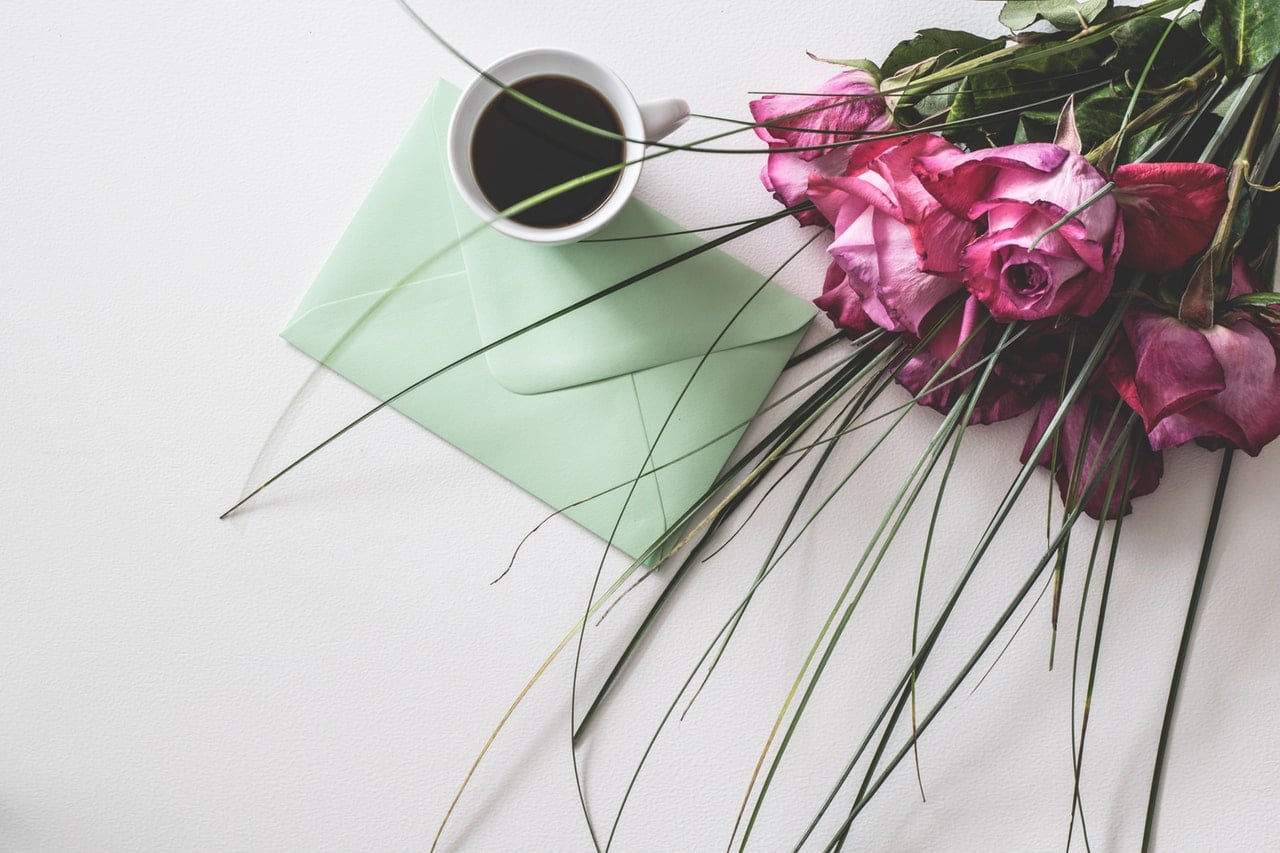 Start posting for Mother's Day early, from February all the way through May. According to Pinterest, users make 14 million Mother's Day searches and save 261 million Pins each day. Give kids gift ideas for their one-of-a-kind mom. For example, post an article or graphic with gift ideas for the sporty mom, the boss mom, or the millennial mom. Also, post content with gift ideas for grandmothers and other motherly figures. Pinterest also suggests posting content that combines products with experiences they can share with their moms. For example, post content about a mother-and-daughter spa day.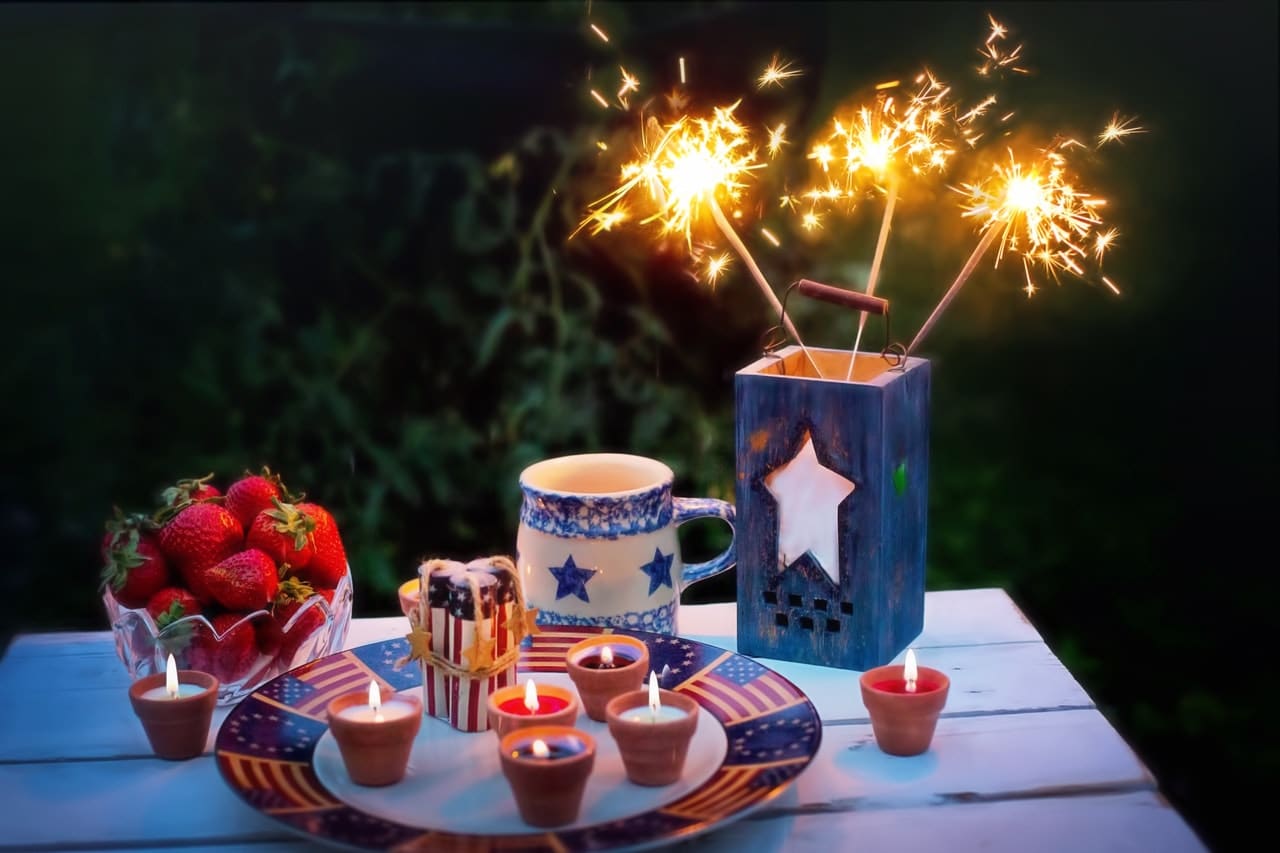 The best time to post for Memorial Day is between April and May. Pinterest says users make six million searches about Memorial Day every year. Additionally, they save 17 million Pins. Post inspirational content that recognizes those who have served the country. Also, post content with summer kick-off ideas, such as BBQ and grilling recipes or outdoor decorations.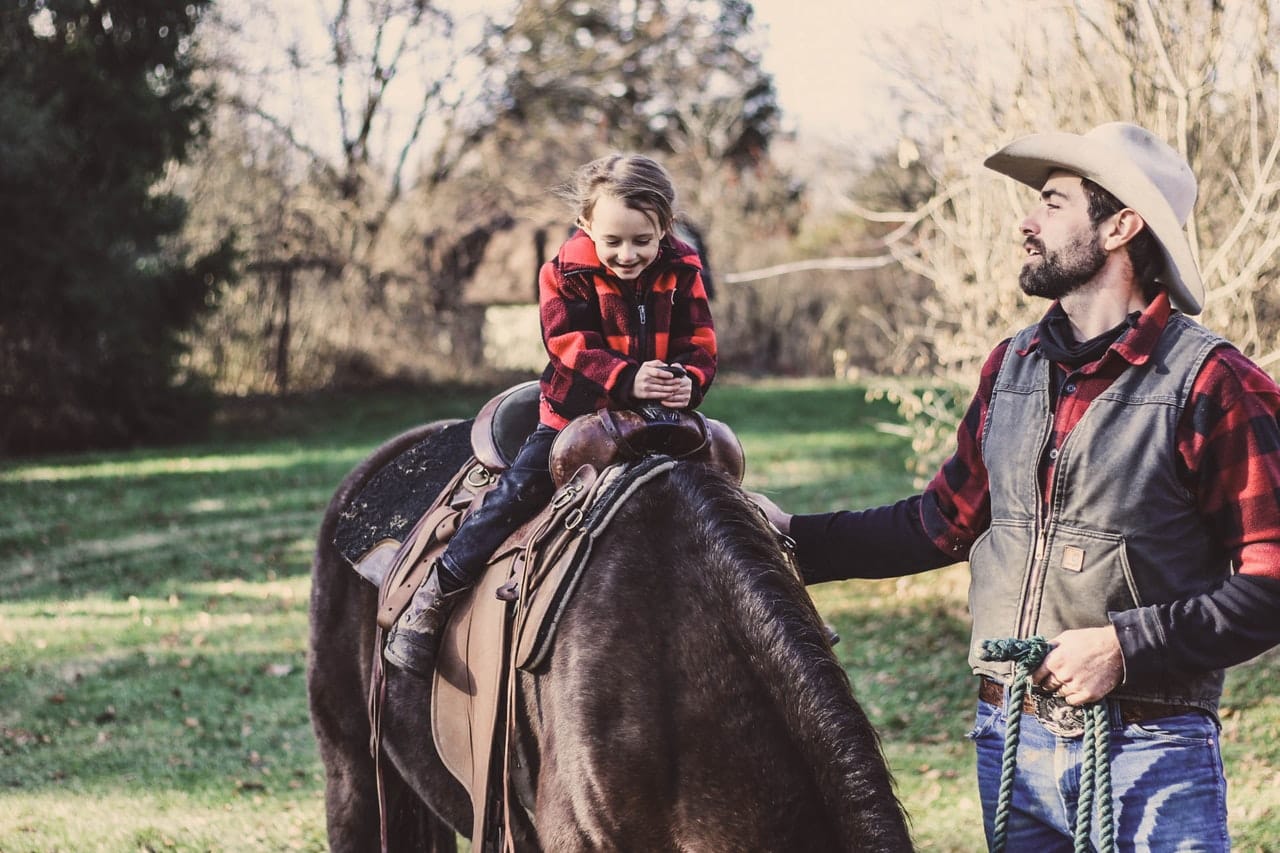 Post Father's Day content between March and June. Users make ten million searches about Father's Day each year, says Pinterest, with 132 million Pins saved. Buying for dad isn't always easy, so promote products that fit different types of dads. For example, post content specifically for sporty dads, outdoorsy dads, or handyman dads. Also, offer products that can be used in quality time with dad, such as fishing or hiking equipment.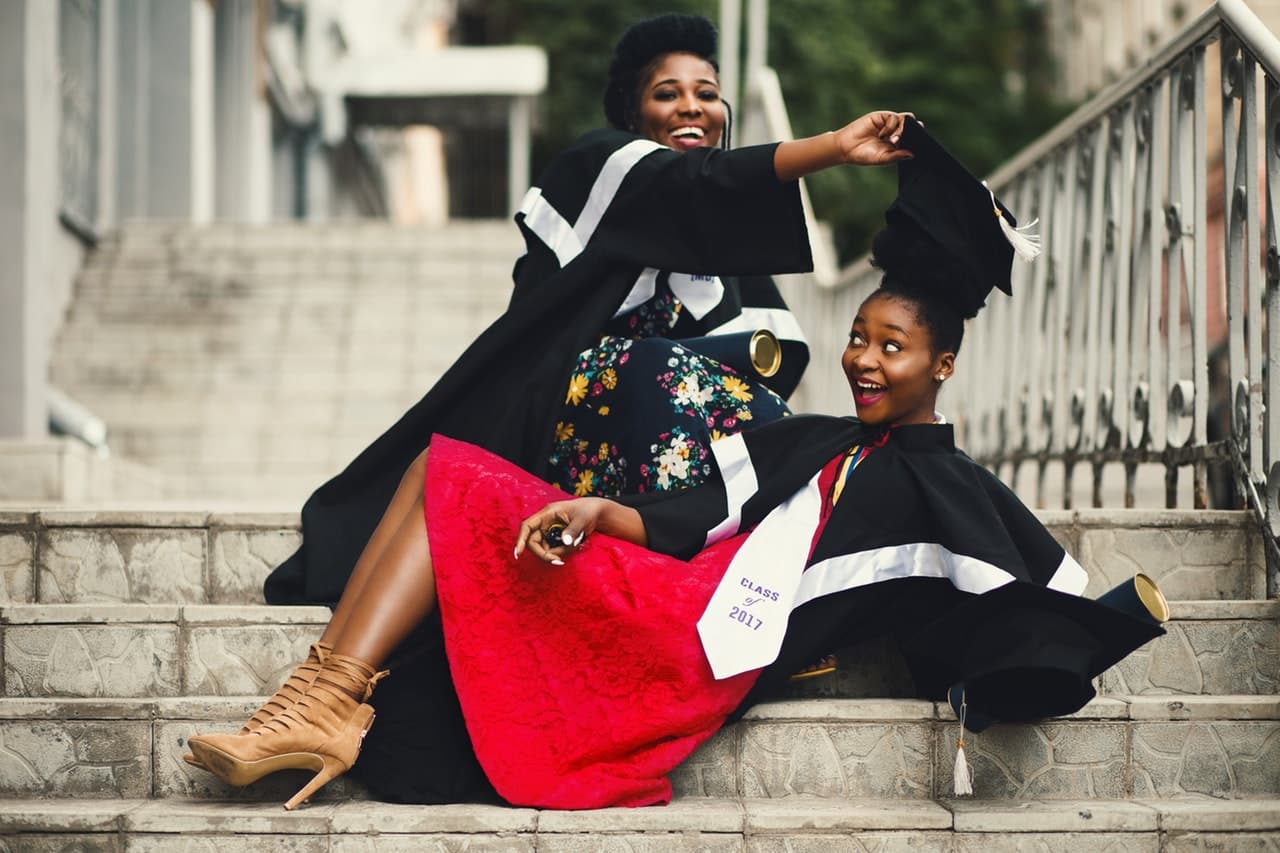 Pinterest helps people celebrate the major milestone of graduation. February through May is the ideal time to post. Pinterest says users make 34 million graduation-related searches and save 287 million Pins each year. If posting for a retail brand, post content that lists items the graduate should buy for a new apartment. If posting for a bank, post articles about how to spend wisely as a young adult. You should also post content with graduation party suggestions.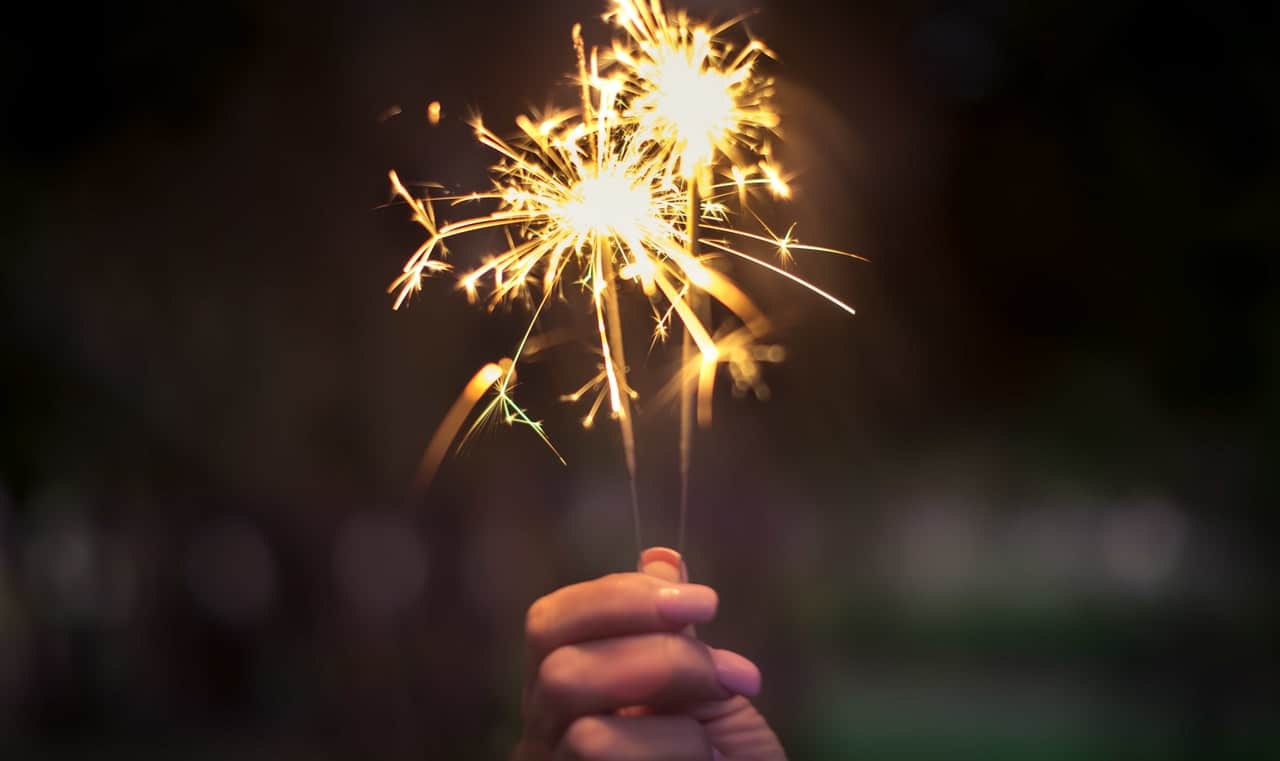 The best time to post content related to Fourth of July is from April to July. According to Pinterest, users make 14 million searches and save 78 million Pins about this patriotic holiday. Post content related to outdoor activities, like summer BBQ recipes, party ideas, and American-themed nail art or desserts.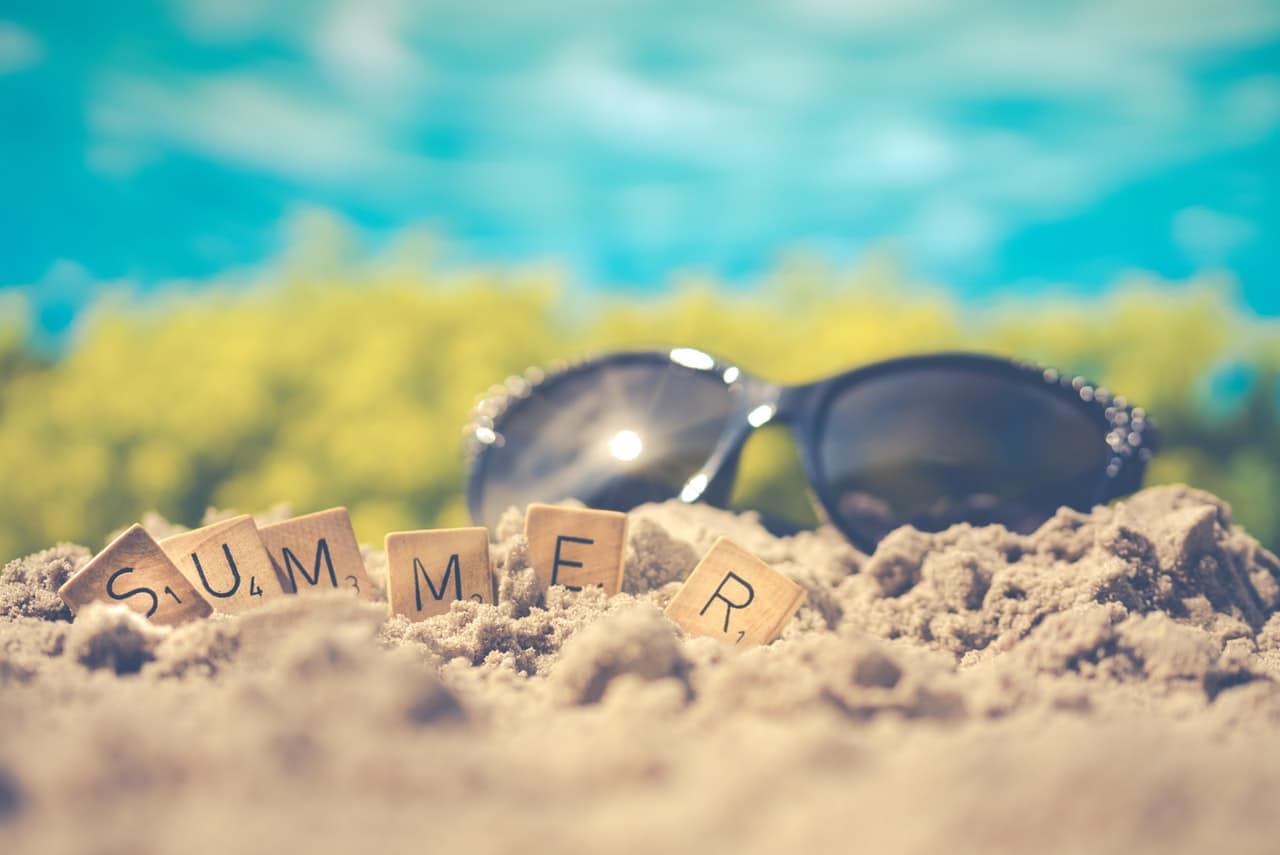 Capitalize on summer fever from February to July. Pinterest says users make 121 million searches and save four billion Pins about summer every year. The content you post should range from at-home summer activities to vacation tips and destination ideas. For example, post an article about the best patio home improvements or a graphic showing the best summer vacation spots for families.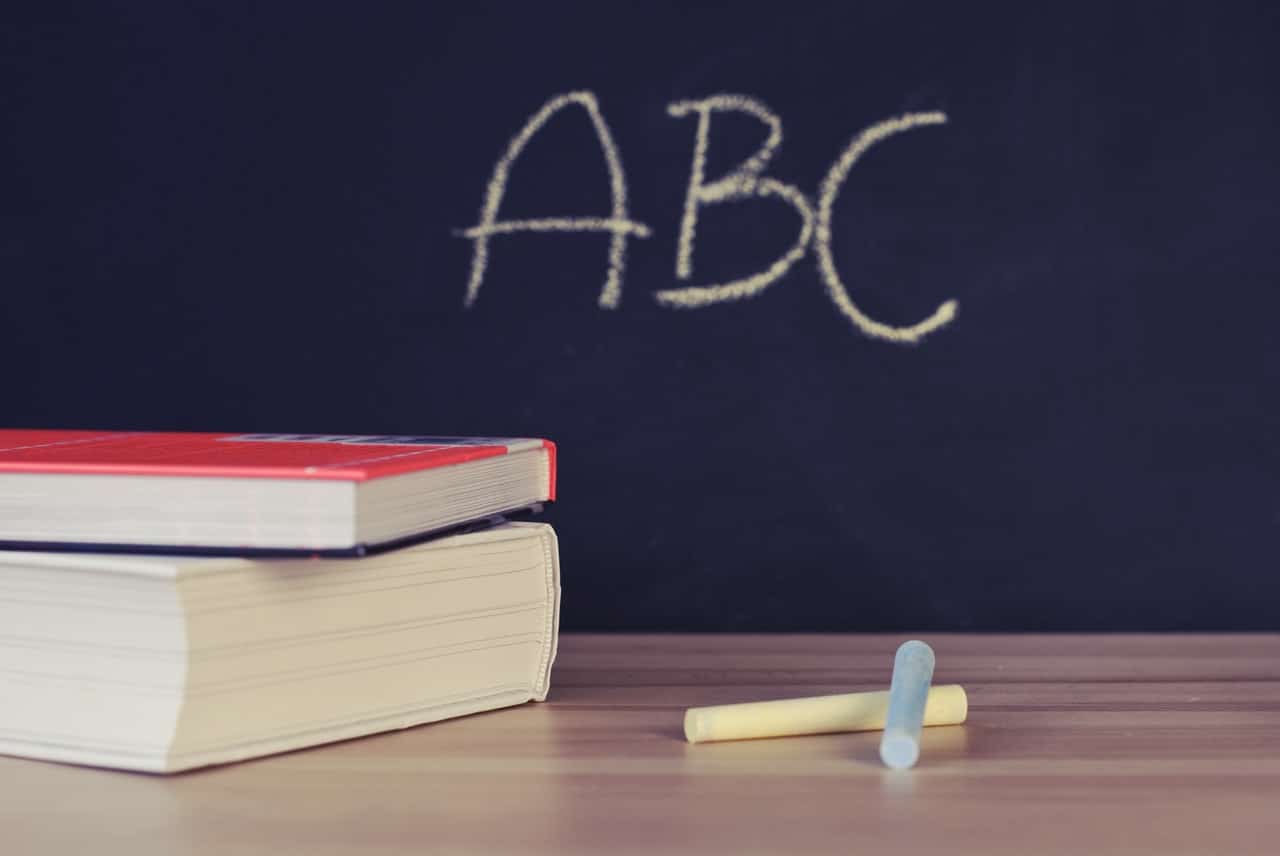 Parents are planning for their children to go back to school from June to August. During those months, users make 47 million searches about back-to-school content. Additionally, they save 890 million Pins. From June to August, post content that's helpful to parents. For example, share a graphic or article with school lunch ideas or post an article with personalized lesson plans to help them optimize their productivity throughout the school week.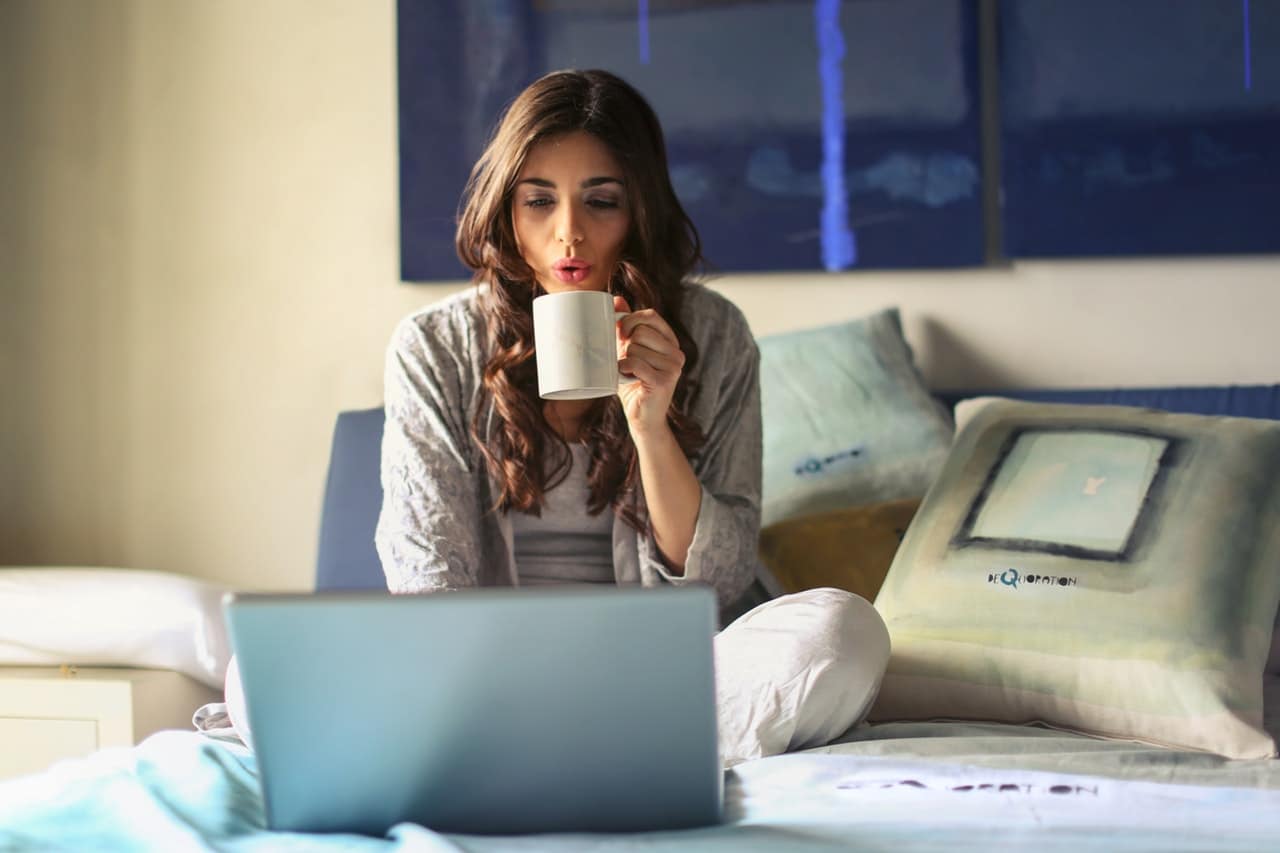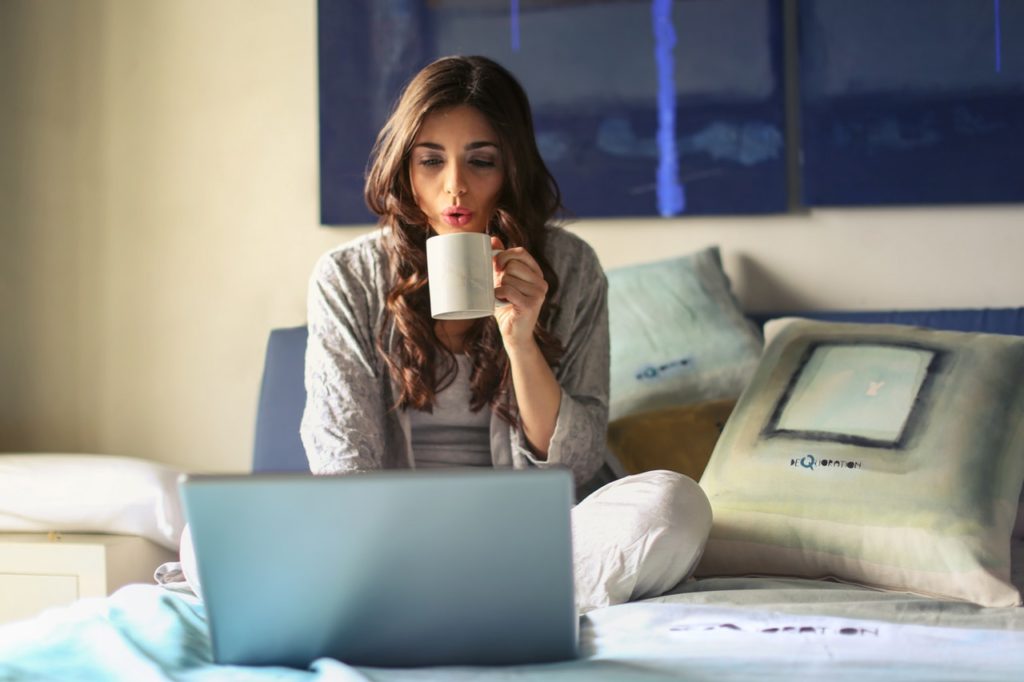 Post back-to-college content from June to August, keeping students as your target audience. Back-to-college searches reach 57 million each year, with 588 million Pins saved. Dorm room storage solutions and decor, reliable car recommendations, school supplies, and money-saving apps are a few examples of Pinterest content to post.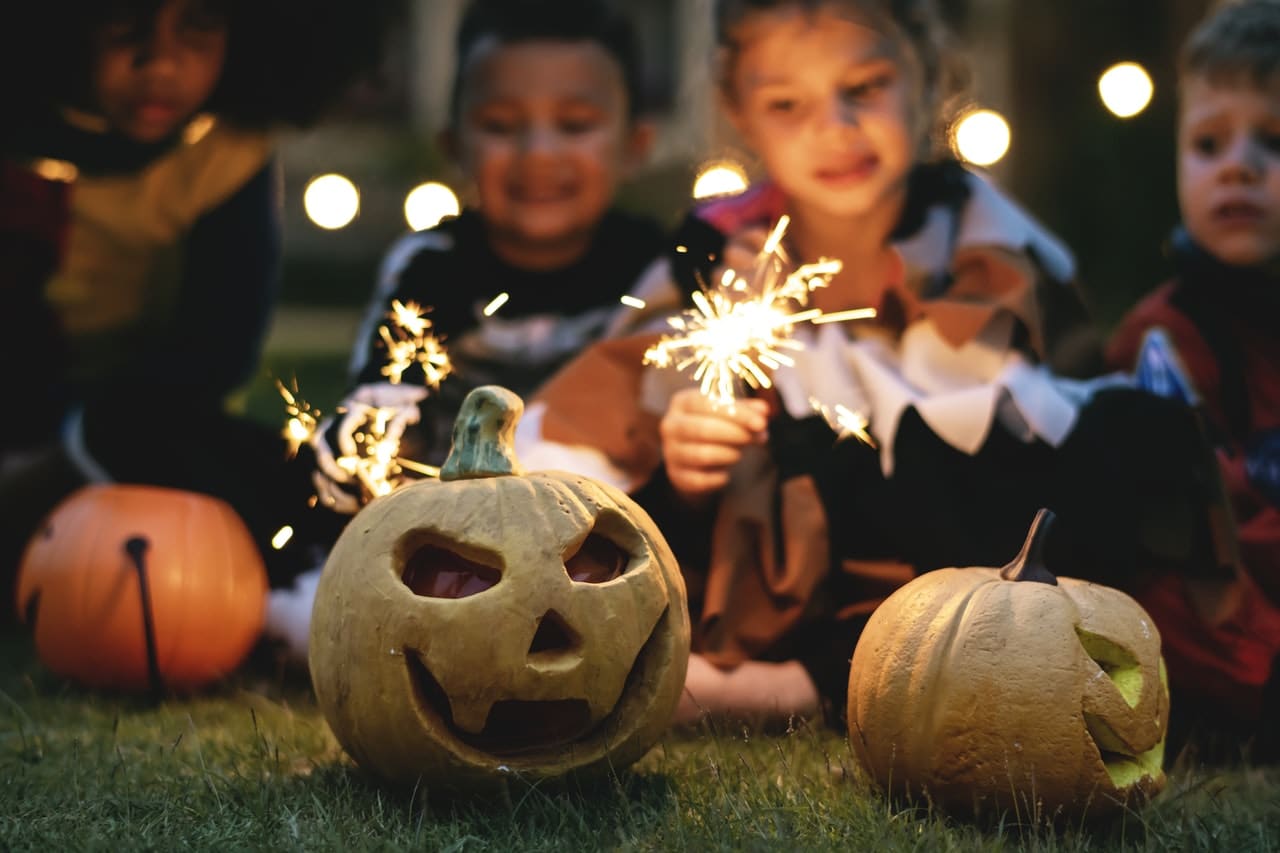 Show Pinterest users how your brand can help with their Halloween costumes and fall decor between June and October. According to Pinterest, 227 million Halloween-related searches are made yearly, along with 933 million Pins saved. Post photos of creative costume ideas or how-to articles for homemade costumes. Also, post photos of pumpkin carving ideas, outdoor fall decor, and fall activities.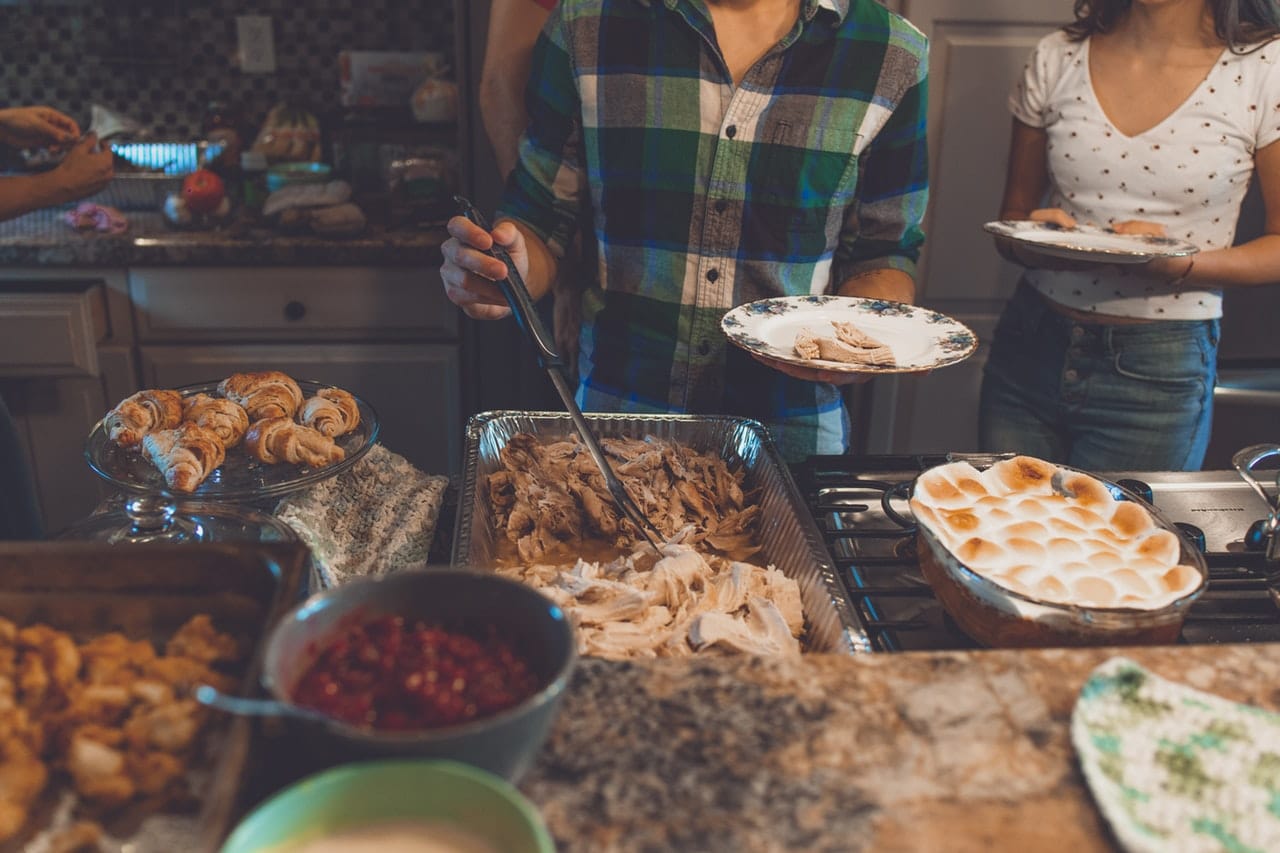 Post Thanksgiving content from June through November. During those months, users make 67 million searches and save 728 million Pins about Thanksgiving. Post content with guest-ready bedroom decor, meal prep shortcuts, hostess gift ideas, last-minute cleaning tricks, or Thanksgiving travel tips.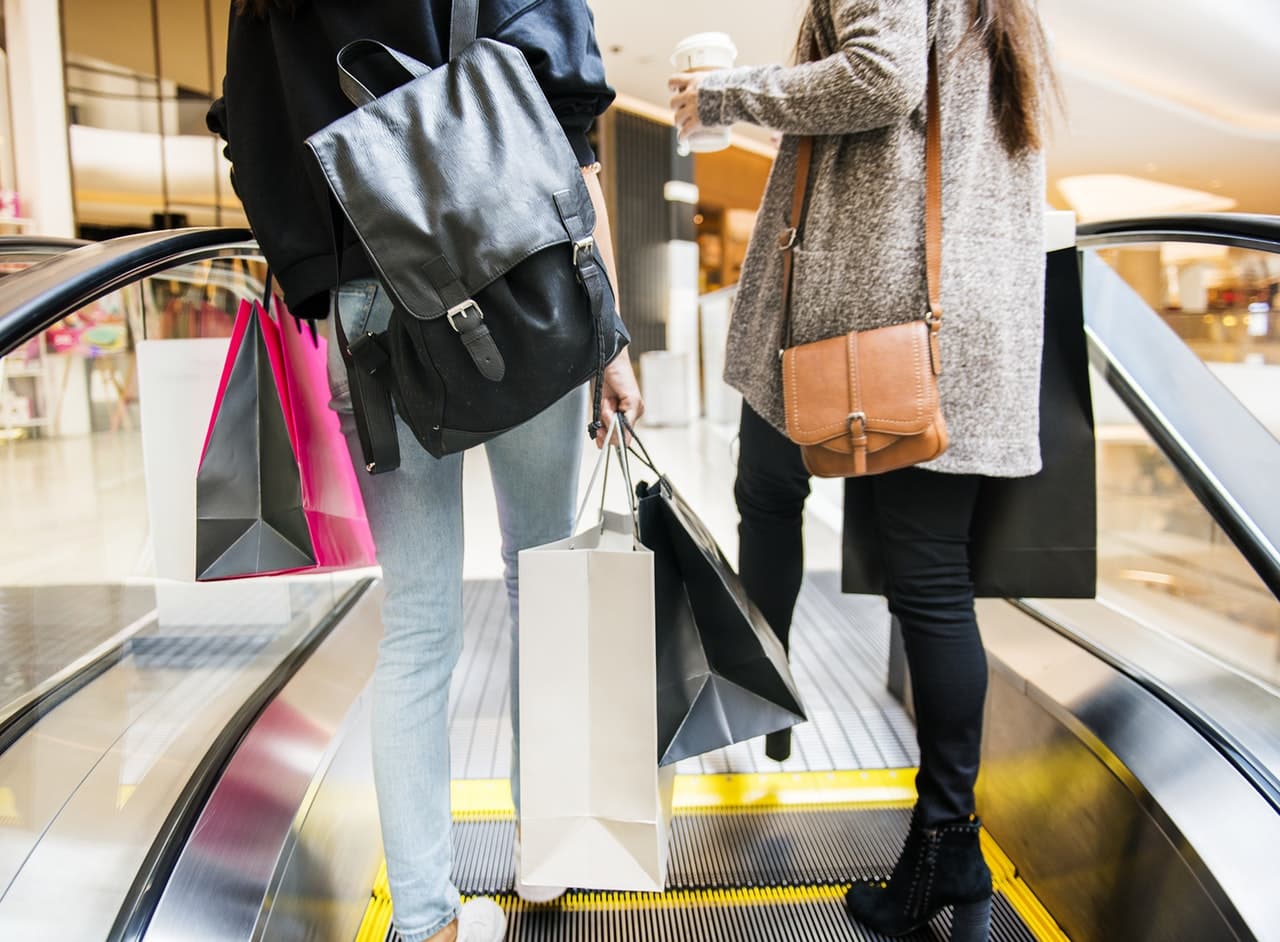 Prepare for Black Friday by posting from June through November. Users make one million Black Friday searches on Pinterest each year, and they also save 16 million Pins. Post gift guides that feature the best Black Friday deals your brand is offering, articles with advice on how to optimize the shopping experience, or "treat yo'self" ideas, such as yoga retreats or manicures.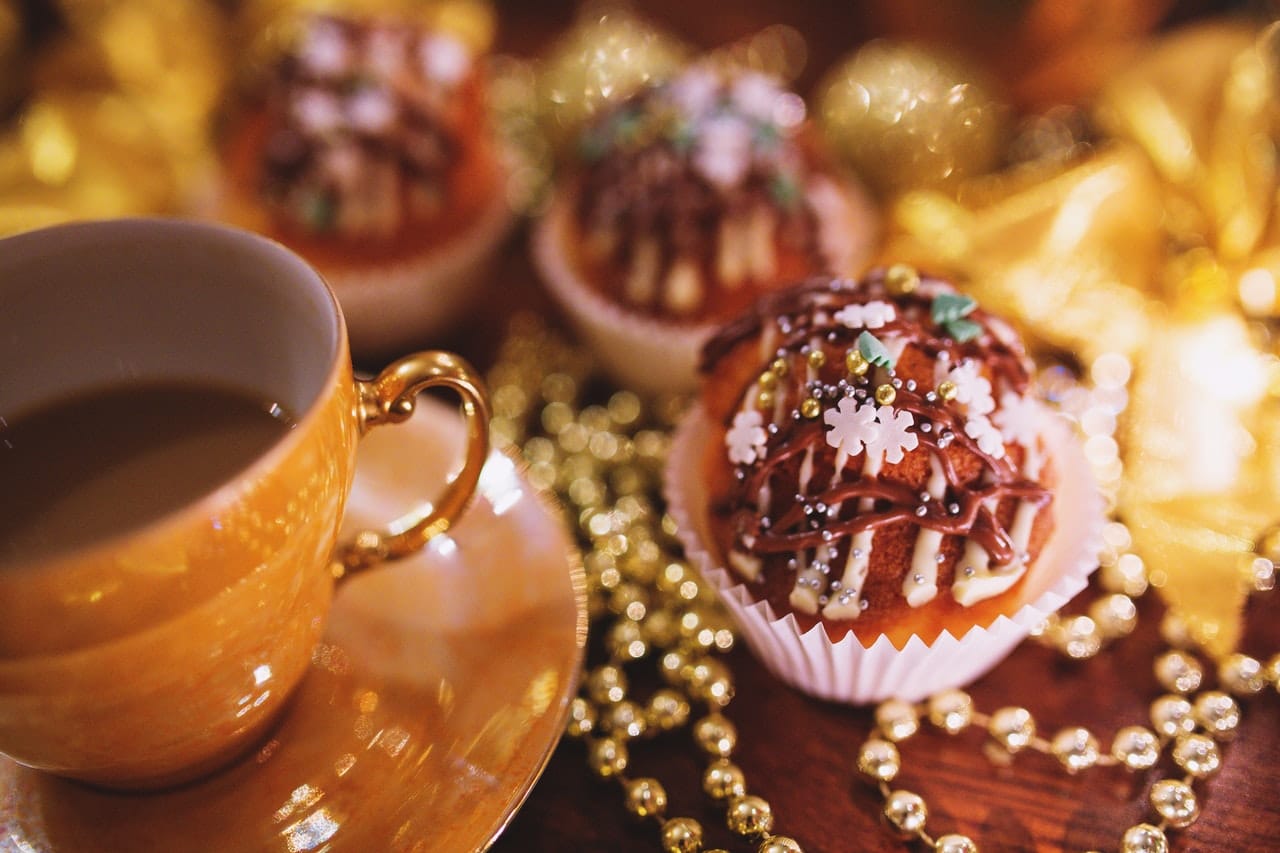 The peak time to post for the holidays on Pinterest is from June through December. According to Pinterest, 321 million holiday searches are made and three billion Pins saved each year. A lot goes on during the holidays, so give your audience a hand with holiday survival guides, cleaning hacks, decor ideas, festive fashion ideas, or personalized gift ideas.
As important as it is to plan your Pinterest strategy for the new year, it's also important to review the advertising changes the platform made in 2018.
Written by Anna Hubbel, writer at AdvertiseMint, best Facebook advertising agency
Comments
comments